A Message
From Owl House Studios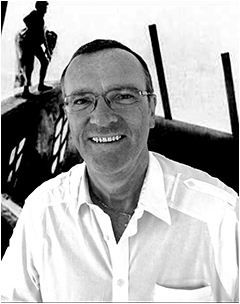 John Cope
Partner & Producer, responsible for onboarding of new team members.
Work for Owl House Studios
We are frequently on the lookout for talented and driven individuals to support us on our projects. So that we can gather all of the necessary information about potential team members, we have provided a simple form below for you to provide your details.
All information obtained on this page form will be held in strict confidence, subject to applicable law.
We will never discriminate because of sex, age, race, physical disability, religion, ethnicity, marital status, ancestry, or place of origin.
* Note that this form is first stage we use in gathering information about potential candidates. If your details and CV show us that you have the skills that may well fit our business, we will contact you for further information or an interview.
We WILL acknowledge that you have completed this form.
Our Core Values :
Anticipate Outcomes
Embrace Change
Inspire Others
Collaborate Always
Deliver On Time

Dream & Achieve